Location
Belgrade
Belgrade, the capital of Serbia, is the third largest city in
South-eastern Europe with just over 1700000 people
living in it. Belgrade is a city that is changing and
developing at an accelerated pace. A city that welcomes
everybody and leaves nobody indifferent. All citizens of
Belgrade love to talk about the spirit of the city. Open and
ever ready for fun, many Belgraders will claim to be true
hedonists- and and many of them really are -knowing all
there is to know about good food, wine and music. The
citizens of Belgrade like all sorts of things: pleasant
conversations and long walks, drinking their morning
coffee or days off work. They like being in motion and
therefore the streets, walkways, cafes and restaurants are
always filled with people.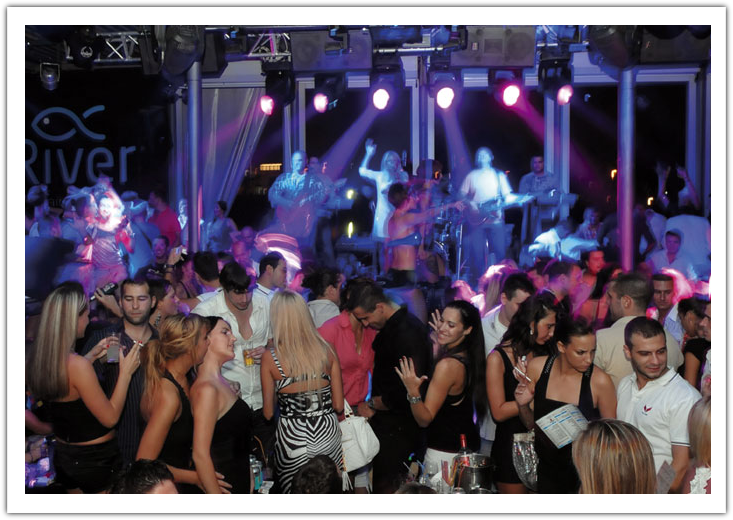 Belgrade has a reputation for its nightlife, and with good
reason. There is no day of the week in Belgrade when you
cannot have a night out. This is true regardless your age,
lifestyle and financial status! A lot of nightclubs, bars
and floating river clubs along the riverbanks make
Belgrade nightlife some of the most exuberant in Europe.
Belgrade is one of the oldest towns in Europe. It has a
7000-year-old history and the oldest archaeological
findings date back to 5th millennium AD.

Accomodation
PARK HOTEL
Completely renovated in 2012
Hotel Park captivates with its
modern style, clear and clean
lines and interior full of warm
colors.
Its attractive location in the
heart of the city surrounded by
greenery provides isolation
from noise and offers the same
key elements as the real park
does - rest, relaxation and
peace.
HOTEL EXCELSIOR
The Hotel Excelsior is located in
the very heart of the Belgrade,
opposite the City hall and
Parliament. Surrounded by
Pionirski and Tasmajdan Parks,
it is within easy walking
distance of the biggest city
squares, clubs, old city
Skadarlija and old fortress
Kalemegdan.