Conference
Events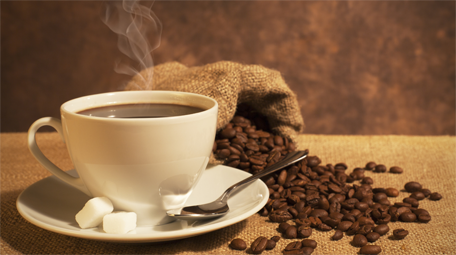 WELCOME COCTAIL
Coffee and Refresments
24/09/2015, 11-12h
After plenary session the coffee and refreshments will be served for
you at the Teachers` club, room 210.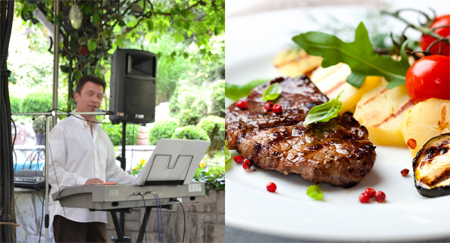 CONFERENCE DINNER
Innovation Centre Restaurant
24/09/2015, 19-23h
Restaurant is located at the fifth floor of the Faculty of Mechanical
Engineering and has great local food. To make your evening
unforgetable we have organized one of the best musicians and
singers in Serbia to be there .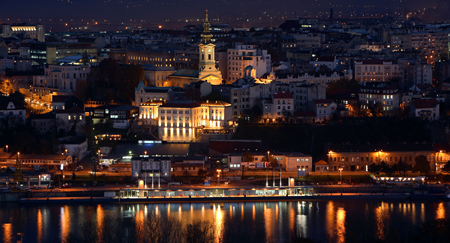 SIGHTSEEING
River cruise
25/09/2015, 18-20h
In order to help you make most of your stay in our wonderful city,
on the Friday evening we will organize for you panoramic
sightseeing from the river. For hour and a half you can enjoy
wonderfull views of the one of the oldest cities in Europe, and learn
about it while tourist guide tells stories about Belgrade and rivers
Danube and Sava on which confluence it is situated.